We are members of the Contractors Health & Safety Assessment Scheme (Chas), Construction Industry Training Board (CITB), Construction Skills Certification Scheme (CSCS), Construction Plant Competence Scheme (CPSC), Construction Line and a committed recycling company.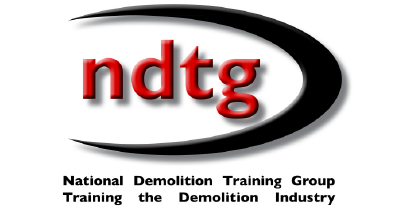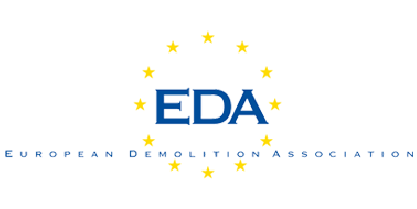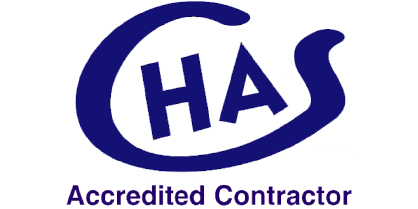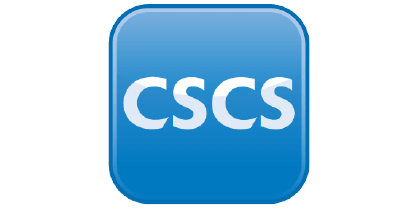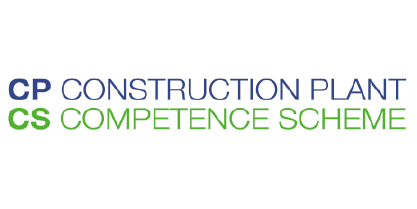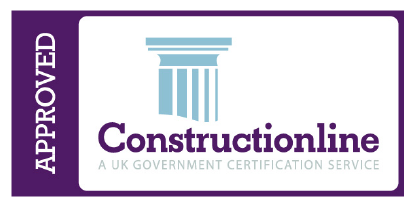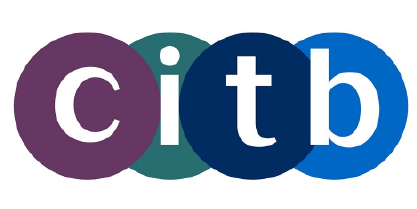 "Soft Strip is the process of removing and recycling non-structural elements of a building."
Be it on the interior or exterior, Essex Dem Co. Soft Strip works facilitate further demolition, refurbishment or re-modelling of the building. We can either complete this as part of a larger project, or as a standalone service.
The Essex Dem Co. Soft Strip services covers, but is not limited to;
Removing internal walls
Removing internal ceilings
Removing fixtures and fittings
Removing temporary structures
Removing M&E
We have established an efficient and thorough Soft Strip service over the years, meeting clients budgets and needs. Covering high-rise accommodation to removing hazardous items from MOD bases.
"The safest approach to many high-rise projects is top down demolition."
Top down demolition by Essex Dem Co. is completed to the highest of standards. Used mostly on high-rise buildings and structures, dismantling and demolishing the building or structure from the top, floor by floor, all the way down to the bottom. Top down demolition requires scaffolding to be erected all the way around the building or structure, followed by the specialist machinery being brought up to the working level.
The safest approach to many high-rise projects is top down demolition. Essex Dem Co. are able to control the situation, as the building or structure is demolished and manage the safety of staff in and around the site. It is a difficult but thorough process, with full knowledge of the buildings construction needing to be known.
"Our wide variety of state-of-the-art attachments, let us tackle any structure."
High reach demolition allows Essex Dem Co. to drastically reduce the risk of our operatives working at any height. Being able to demolish and dismantle a building from the ground give us much more control over the safety of all parties. It's also efficient and just as successful as a traditional demolition project. Wherever possible we will recommend using specialist, high reach machinery to demolish the structure or building.
Using a wide variety of state-of-the-art attachments, Essex Dem Co. can handle any project. We've used grapples, grabs, pulverisers, re-handling buckets, metal cutting shears, crackers and hydraulic breakers. With the advent of any new technology, Essex Dem Co. has researched, discussed with manufacturers and invested in any products or equipment that has enabled us to carry out our projects in a safer, more efficient and environmentally friendly manner.
Facade and Structure Retention
"Assist our clients from design to installation of some of the most complex retention and structural stability systems."
With the diverse style of architecture and justifiably proud heritage of historical buildings within the UK. Many projects are only granted planning permission with elements of existing structure being retained. Wether this be an important facade or a unique structural element. Over the years we have worked with clients from design to installation on some of the most complex retention and stability systems. The oldest item our team has worked on was the retention of a 13th century wall.
Part of the service to our clients we will work with their design team and the heritage authorities to ensure that the correct consideration and respect is shown to each individual project.
Remeditation and Environmental Works
"We only ever leave a site when it's ready for safe use once again."
Being able to identify and resolve possible environmental damage is no easy feat. Our experienced and qualified technicians can locate and devise a plan of action to rectify the damage ensuring that we leave the site ready for safe use once again.
Our skills in dismantling buildings and structures allow us to offer a comprehensive environmental package. Where all materials are sorted and recycled where possible, clearing the site and leaving it ready for future use by tying up all loose ends. Some arisings can be re-used, weather it's crushed concrete or steel beams, subject to inspection.
"From planning to piling we are able to work with out clients and ensure a safe, efficient, enabling package."
Many of our clients wether old or new contact us for advice, assistance and solutions to a variety of challenges.
With a management team that has progressed through the industry from their first days on site as labourers, to be delivering some of the most complex, demanding and challenging projects that have won both national and international accolade.
We are able to visit sites with clients and to provide solutions to the most complex projects.
Need Something Demolishing? Talk to Essex Dem Co.